18 September, 2021
KOITA – Fresh milk of happiness, milk of family love
KOITA – The leading organic milk brand
Koita is a famous organic milk brand from Italy around the world, always bringing delicious, quality cow's milk and nut milk products that meet strict organic regulations. Milk is currently available in 11 countries and territories, promising to be the first choice for everyone.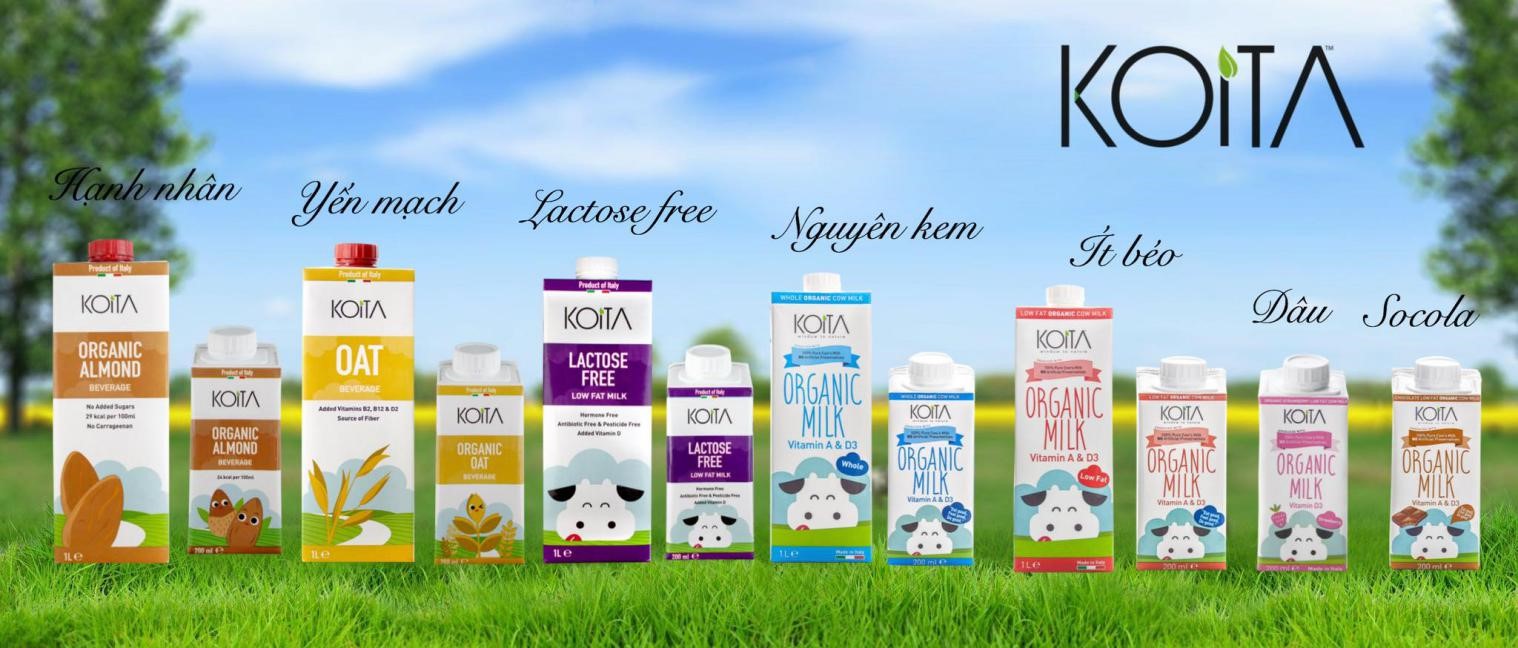 Story of Koita
My name is Mustafa and I started producing Koita Milk in 2013. Every summer, my family and I travel to my hometown in Chicago, mainly so the kids can spend time with grandparents. . On the way back, we will pack at least one suitcase with organic food because it is difficult to find quality organic food for my children in Dubai.
As a parent, I want to provide my children with the freshest and organic food possible. With that goal in mind, my passion for healthy living and my dedication to my community, I founded Koita Milk to bring quality organic food to parents in the area.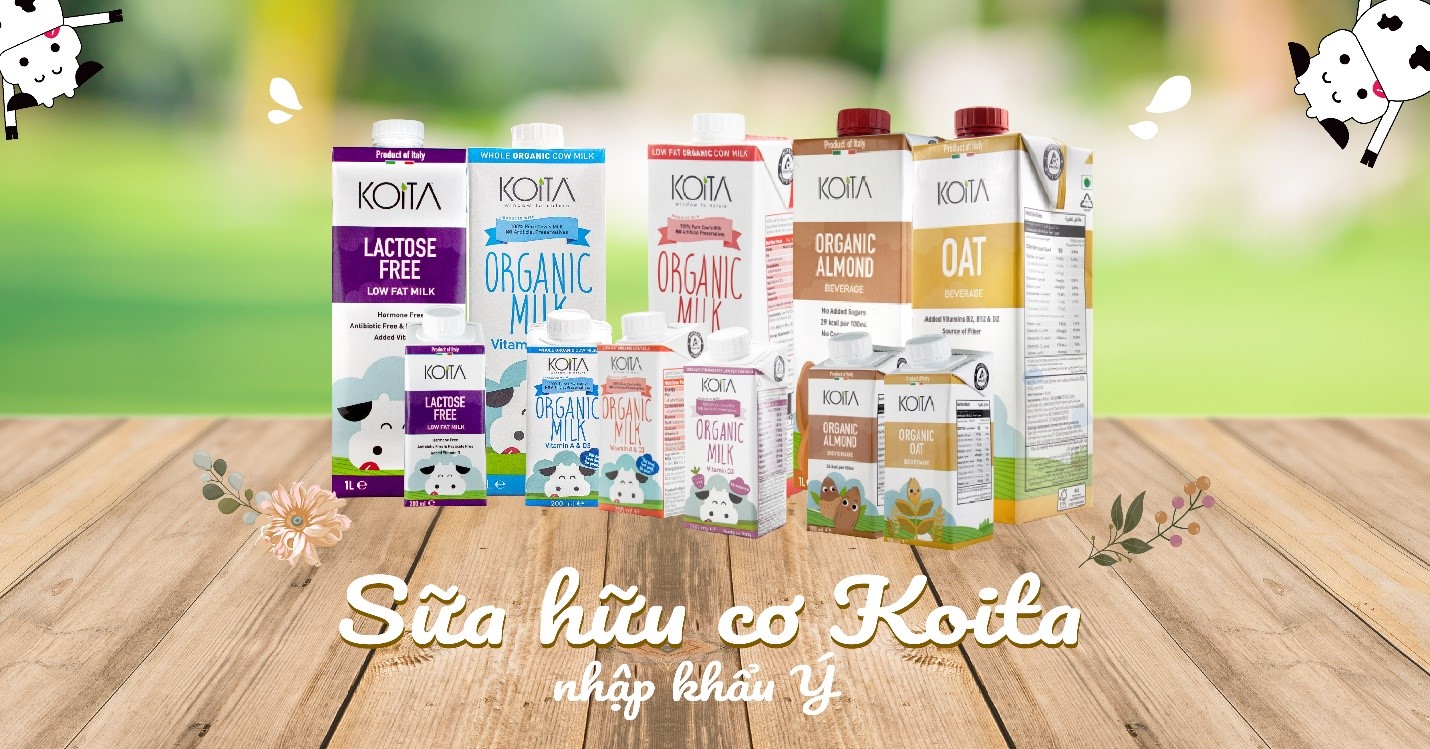 Not to mention, founding Koita has also allowed me to visit many countries, meet many people (and cows) around the world: all it takes to deliver the cleanest, best tasting milk and most nutritious for you.
We spent three years listening to thousands of parents in the area who wanted to buy "clean milk" for their families:
+ Milk is free of pesticides, artificial hormones, antibiotics and preservatives
+ Healthy and long lasting to keep it fresh even in hot environment
+ Clean, creamy and fresh taste Treat cows kindly because happy cows make happy milk
+ Rigid certification and product regulation
+ Convenient product size & child-safe resealable lid
+ Environmentally friendly packaging
We have traveled dozens of countries in search of the best milk from the best cows on the best farms. After tasting milk around the world – we found the best milk on all Italian organic grass-fed cows.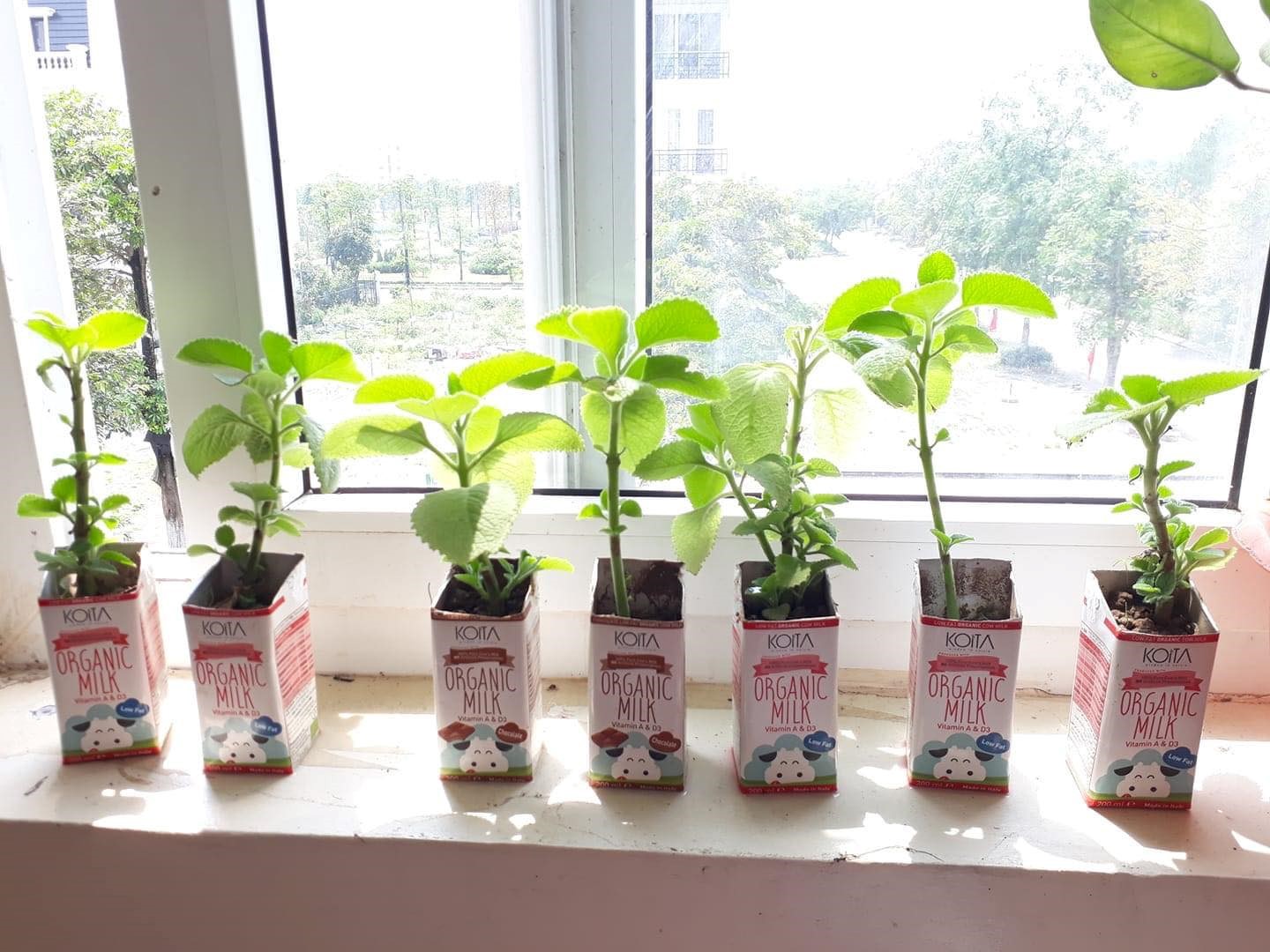 Mission, goal
Mission: Provide organic dairy products that meet organic standards, absolutely safe for health
Goal:
– Health: Koita products are completely safe and healthy
– Environment: Respect the environment, products have the lowest possible environmental impact.
Certifications: Koita Milk has obtained EU Organic certification – European organic certification