27 April, 2017
The difference between fresh food and organic food
The current food market is an active and volatile market. When consumers care more about the health of themselves and their families, the issue of food safety is always the top concern. There are customers who believe in fresh food, but there are also customers who trust organic food. So what is the difference between fresh food and organic food?
Fresh food
Fresh food is food from clean food farms, which are planned to minimize the use of chemicals  such as pesticides or chemicals. synthetic chemistry … The use of this chemical is done in the right process so that the product on the market has chemical residues below the permitted level, which does not harm the health of consumers.
Organic food
The definition of organic food is not new in Vietnam, but it is not really popular. Most consumers still confuse organic food with fresh food. Many people also believe that organic food is another name for fresh food.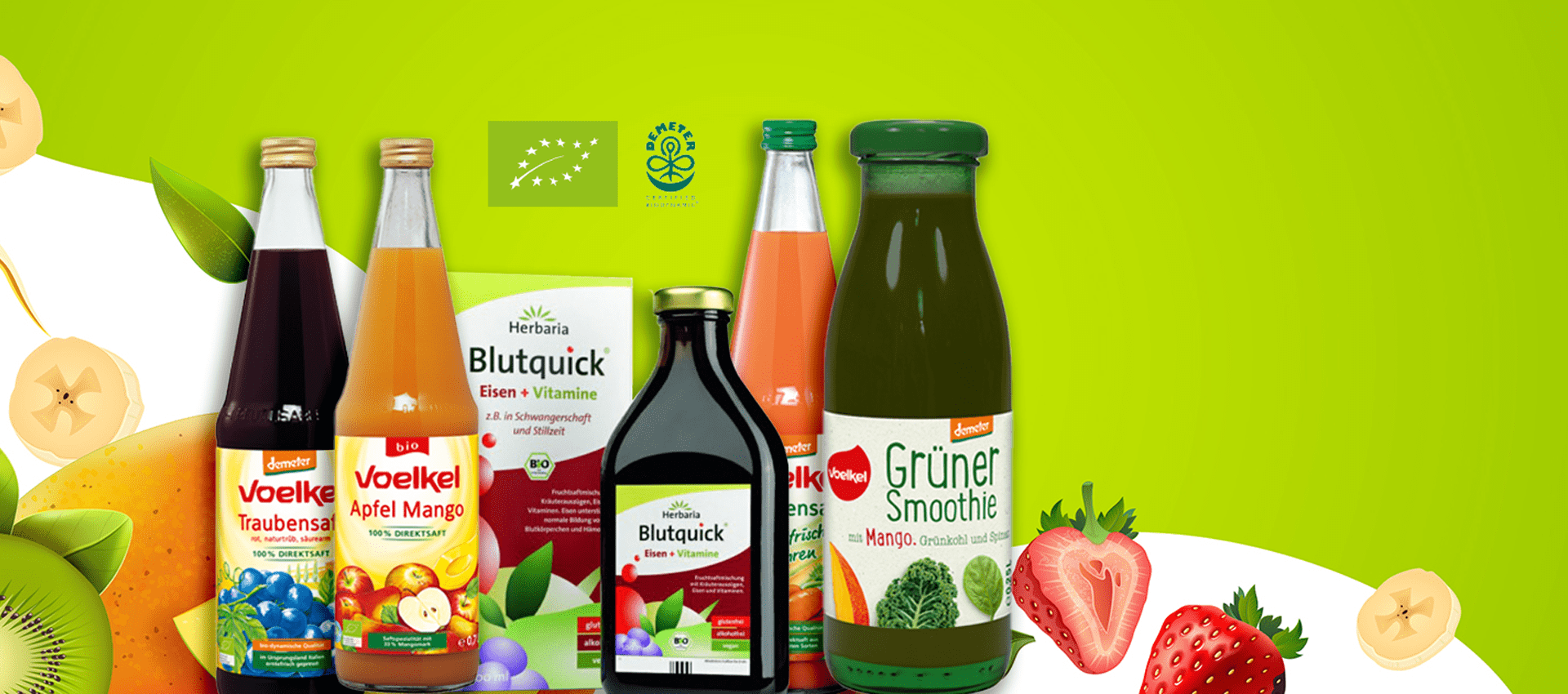 But that's not the case, organic food demands a much more rigorous process. In order for a food product to be certified as organic, it is necessary to undergo a lot of research, testing and evaluation by certain authorities.
The production of organic food requires a strictly controlled and rigorous process, in a secure ecosystem, away from industrial plants, not near national highways, in the ground with water source having low metal residues and natural toxics. The water source used in irrigation and livestock must be clean and unpolluted.
When is a product labeled organic?
In order for a food product to be certified organic as well as affixed with prestigious organic logos such as USDA, EU, Bioland … on the package, the product must be tested to prove that: herbicide, no chemical fertilizers, no GMO, no sterile irradiation, flavoring, coloring and preservatives. The organic food production process will be rigorously checked during the production and storage process.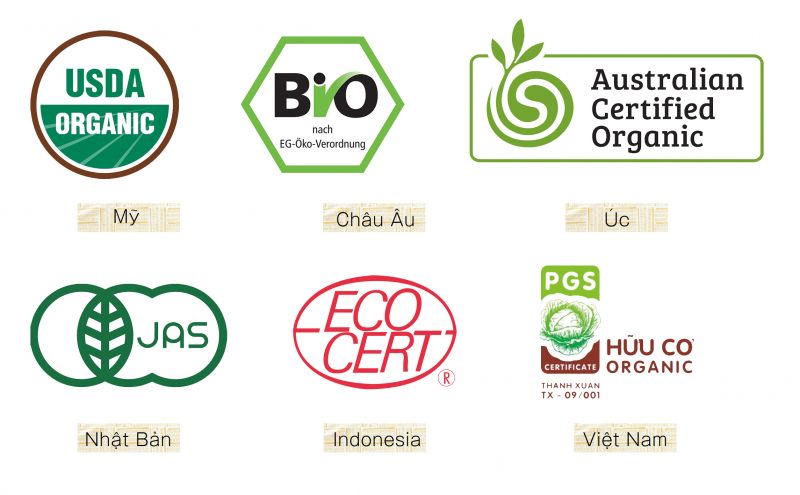 And foods labeled organic must be controlled and tested by competent and reputable organizations in the field.
When dirty and unsafe food spreads on the market and can be hard to distinguish, a certified product line as organic food will be the safest choice for families.
Understanding the definitions of clean and organic food, you will surely have the best choice for your family.