18 September, 2021
Masmi – Prestigious organic product brand for women
Masmi is an abbreviation of COTTON HIGH TECH – COHITECH, an experienced company specializing in the production of Feminine Hygiene products made from PURE COTTON yarn. COTTON HIGH TECH – COHITECH was founded in 2006, in Spain, with headquarters in Balsareny, Barcelona. The company specializes in the production of a wide range of Feminine Hygiene products made with Certified Organic Cotton. Along with other cosmetic products for women, baby care is also certified organic.
Currently, the company has an area of ​​more than 10000m2 of which 5500m2 are buildings with different areas: production, warehouse and office. It is also the building of an old textile factory, built in 1872 called La Rabeia.
Masmi's Mission, Goals and Commitments
Mission: To provide a healthier, natural and ecological choice for feminine and baby hygiene.

Goals:
– Health: Masmi products have been tested to be 'non-irritating', hypoallergenic to the skin.
– Environment: Respect the environment, products have the lowest possible environmental impact.
– Social commitment: Masmi promotes a sustainable lifestyle that ensures the rights of workers in all production and development chains, while helping those in the most disadvantaged circumstances.
Masmi's Product Certifications and Awards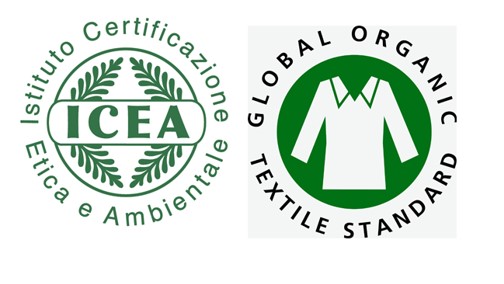 COTTON HIGH TECH – COHITECH is recognized as an Innovative Company with the PYME INNOVADORA Seal awarded by the Minister of Economy and Development of Spain, in order to support and recognize the skills of companies at the forefront of innovation. renew.
All Masmi organic products have been certified by ICEA (Institute for Environmental and Ethical Certification) and GOTS (Global Organic Standard). Masmi products have also been tested by an external laboratory as Hypoallergenic 'non-irritating' to the skin.
Currently, Masmi products have been in Vietnam for 4 years, imported and distributed directly by Bgroup Joint Stock Company.

Products available in Vietnam for consumers include:
– Masmi organic sanitary napkins: Day, night, thick daily, ultra-thin daily,….
– New generation organic tampons: organic tampons, menstrual cups.
– Makeup remover cotton, absorbent cotton, cotton swab for baby/adult,…
– Feminine hygiene solution,…