18 September, 2021
Davert – The King of Nuts
Referring to nut products, especially organic seeds, it is impossible not to mention Davert, a long-standing brand from Germany.
Story of Davert
"With 35 years of experience in natural foods, we support controlled organic farming, constantly developing further processing methods, for transparency, careful control of each part and ensure ecological products – from cultivation to packaging.

We are experts in rice, beans and grain products with the best organic quality. Sugar, dried fruit, nuts, oilseeds, breakfast products, and superfoods are other classics in this range. With our innovative soups, pans, convenience foods and vegetables, we bring new ideas for creative cuisine.
We have had a solid base in Münsterland since our company was founded. Here, right next to the "Davert" nature reserve, we feel at home and are responsible for the environment and the staff."
Davert's Organic Seed Products
All Davert products come from rigorous, organic farming. Even product packaging is strictly censored to ensure environmental friendliness and safety for health.
Featured in Davert products exclusively distributed by Biohome, there are varieties such as: Sunflower seeds, chia seeds, hemp seeds, synthetic seeds, red beans, .. All products are qualified. organic standards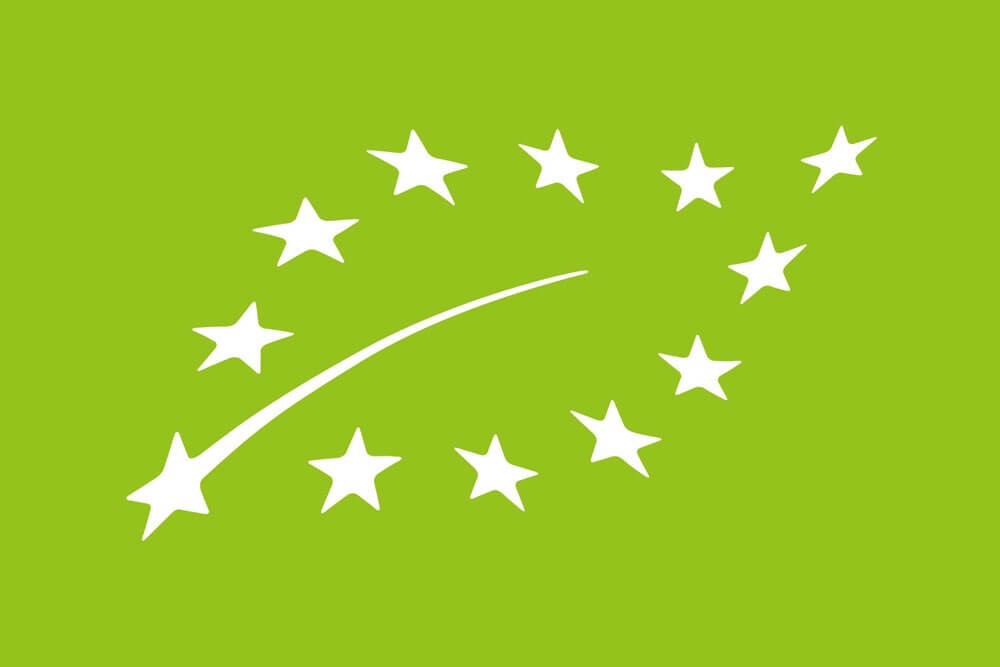 Certifications
Davert's products are certified as EU organic – Organic EU