18 September, 2021
BauckHOF – World prestige flour brand
Bauckhof is considered one of the oldest famous brands in the world. So what does this name mean, where does it come from? Let's find out with Biohome!
Starting from 1931 to the present, Bauckhof was born when Eduard Bauck took over his family's farm. By 1969, Bauckhof had transformed into an agricultural research company. All Bauckhof products convey the values and the message that he always aims to bring to society: diversity, connection, design, product quality and responsibility to environment.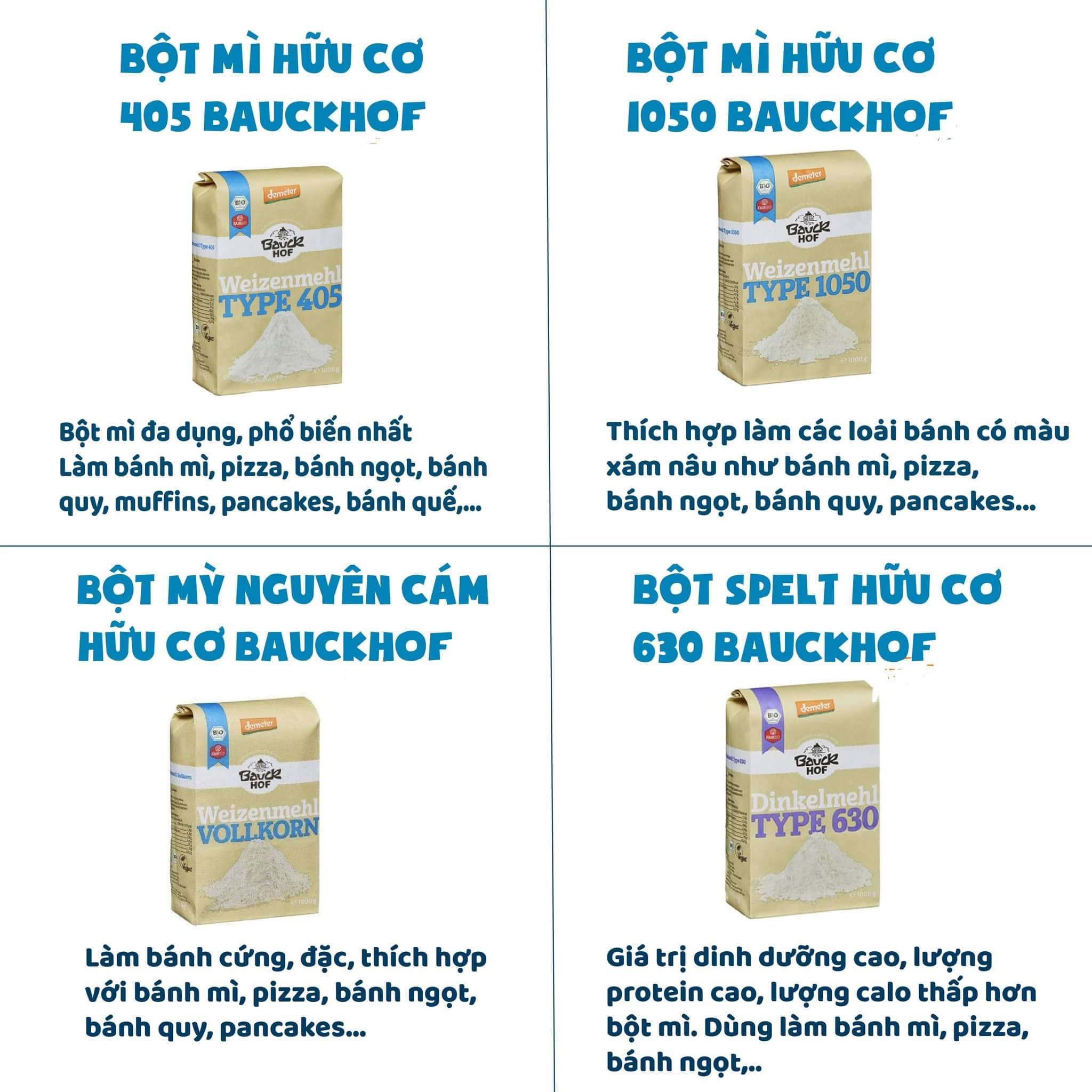 BauckHOF's products are trusted and preferred by local people. Bauckhof branded products currently available on Biohome store shelves include:
Organic Wheat Flour 1050 BauckHOF (1kg)
Organic Wheat Flour 630 BauckHOF (1kg)
Organic Whole Wheat Flour BauckHOF (1kg)
Organic Wheat Flour 405 BauckHOF (1kg)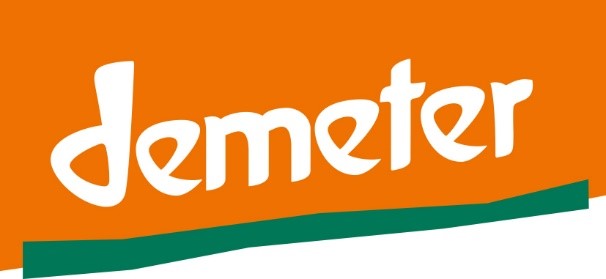 Certifications:
These products have all achieved Demeter organic certification, one of the world's leading prestigious organic certifications, so consumers can choose and use with peace of mind.